우리나라의 고령화 현황 우리나라의 고령화가 빠르게 진행되고 있음은 잘 알려진 사실이다. 우리나라는 이미 2009년 기대수명이 80세를 넘을 정도로 장수 사회에 접어들었다. 우리나라는 지난 2000년에 노인인구 비중이 7%를 웃돌아...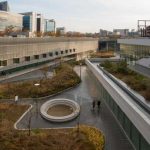 During October 17 ~ 21, 2015, IDC(International Design Congress) was held in Gwangju. Big theme signifies 'connect', to connect through design. In 2015 Gwangju... Some years ago, I was greatly impressed to hear the photograph lecture of a staff lecturer, who had worked at our school for a... Design treats the world of artefact. Stage of love that reveals beauty is not from the loved products but from the loving people, regrettably,...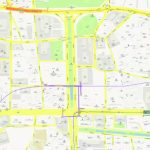 『세계디자인명품, 희망서울』은 연세대학교 대학원 산업디자인학과에서 2012년도 1학기에 진행한 『한국디자인사회사』 수업의 첫 산물이다. 오늘날 한국에서 "디자인"과 "문화"만큼이나 유행어처럼 빈번히 이야기되면서도, 그 의미가 특정치 않고 모호하게 사용되며, 심지어...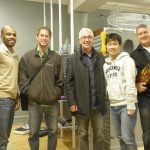 재작년 이맘때 즈음 부푼 기대를 안고 미국으로 건너 간지도 벌써 2년이 되었다. 보통 많은 어학연수생들이 짧게는 4개월에서 6개월, 길게는 1년 정도 연수를 다녀오는 것에...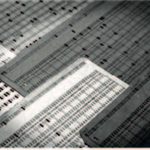 Software engineers resisted the advance of Human Factors Engineering into the software field because it meant an interruption of their role as user interface constructors...
System design is a problem solving process that relates to human society, production technology, and capitalistic economy, and requires logicality and intuitiveness. In this regard, the objective of...